Some of us always think Christmas is THE best time to rid yourself of the guilt and eat and drink to your heart's content. In our food and drink range we pay homage to the particularly naughty food stuffs of that popular 50's hang out – The Diner ! Hamburgers, shakes, hotdogs (or dawgs!) and a slice of pizza pie to top it off – yes please !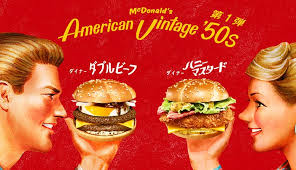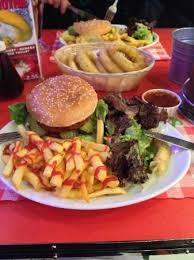 So get your stockings stuffed with these chompalicious and slurptastic designs. The great Christmas gorge wouldn't be complete without these perfect pots of porcelain to enjoy your egg nog in. Save the healthier take on a shake for your new years resolution and wistfully sip your slim fast or fat burning soup knowing that you played your part, retrospectively, in the bad food revolution.
We also bet a fair few of you bob out to have a take away or two this festive period, just to top up on the lard and wash it all down with a strong hot coffee!