"Bartender, bartender, there's a fly in my pint".
Or, back in the day it would probably have been a bourbon with a smattering of dust floating on top, and so commenced the birth of the coaster. As our mega Atomic accessories sale approaches, we thought it only fitting that we delved into the history of one of the most unassuming but most utilised accessories of the modern day.
Coaster 101
In days gone by our shy little coaster started life on the top of the glass not as a bottom dwelling clever cushion for your cup. Scraps of material were used to protect that much earned end of the day drink from bugs, insects and dust. Picture shacky type railroad tavern establishments, possibly some tumbleweed and maybe a horse or two tied up outside. As time went on more hygienic and disposable 'mats' came to pass and gradually descended to their more famous location underneath the glass, primarily to catch the drips !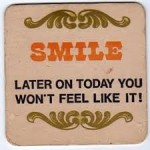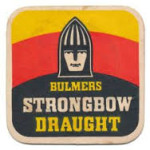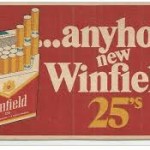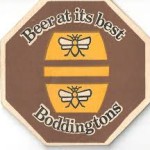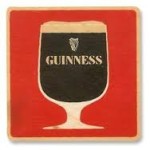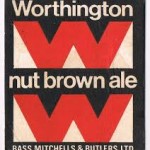 Inevitably coasters then got corporate. Drinking holes were popular and it didn't take long for brewers to realize the advertising potential in the humble beer mat.
FACTOID: Aside from the billboard, coasters used to be the medium of choice for all advertising communications, non-profit groups use them for public service announcements and government agencies for communicating with the public..
It seems the coaster is the key not only for advertising but for general, human to human communicating as well. If the Czech beer houses are anything to go by; the bartender will keep refilling your glass each time you empty it until you place your coaster on the top of your drink, signaling that you have had enough. A swift topple off your barstool may signify the same.
We wonder if the same could be said for burgers, hot dogs, fried chicken, coffee and shakes….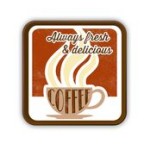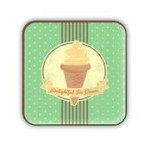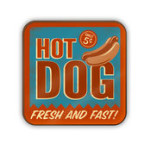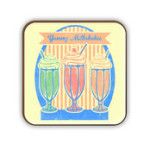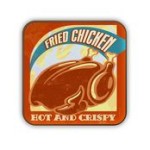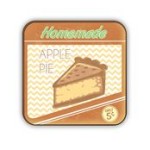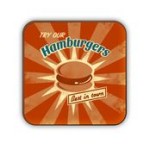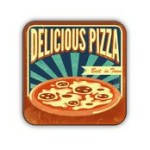 The Modern Day Mat
It's all in the name; so why 'coaster'?.
Coaster (n): Tabletop drink stand, originally a round tray for a decanter, so called from a resemblance to a sled, or because it "coasted" around the perimeter of the table to each guest in turn after dinner.
Mould, mash and mush together the use and the name and we believe you have the modern day mat, fit for bar, counter, desk, café, restaurant or even to even out that wobbly table. We reckon coasters are a little square of free space just waiting to be filled with colour shape and yes… even advertising.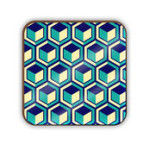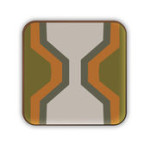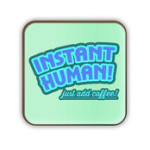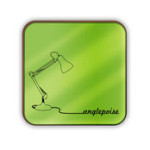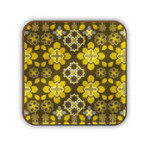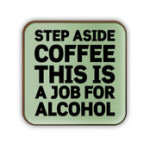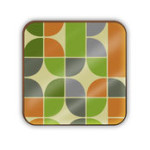 We'll make a tegestologist of you yet !…